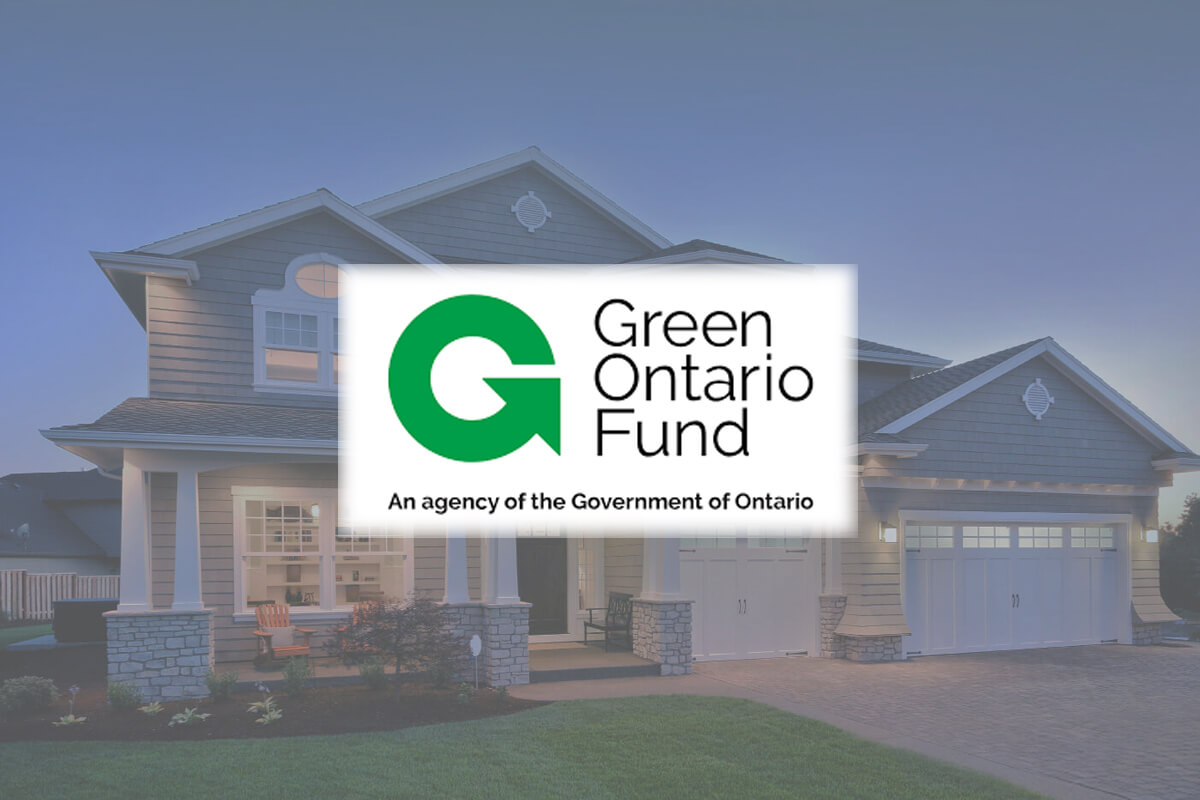 On June 19, the Government of Ontario announced the termination of the Green Ontario fund and its associated rebate programs.
Here are some updates on what's happened.
The window rebate program - which was announced in December of last year offered incentives of $500 per window, up to $5,000 in total for homeowners who replaced their windows with qualifying high efficiency windows.
Upon hearing the news, we reached out to officials at the Provincial and Federal levels, leaders asking them to extend the deadline so all window and door installation companies in Ontario can honor their existing contracts. The Government responded, extending the deadline to November 30, 2018.
We've setup a page to keep you in the loop on our parent site, Nordik Windows and Doors. If you have any questions or concerns, please feel free to contact us.