Our Windows are Locally Manufactured in Ottawa
We proudly manufacture our products at our Vars plant located in Ottawa, ON.
"Buy Local" and "Made Locally" are phrases that you are hearing more often – for a good reason. A robust manufacturing sector and local supply options are vital to the economic prosperity of the region. Local manufacturing has a significant multiplier effect that contributes to higher living standards and we're proud to be contributing to that growth.
But there's more to local manufacturing than just job creation and local economic growth. When you buy direct from a local supplier you benefit in many different ways:
No middleman.
When you add a middleman to the selling process you are adding a layer of cost and complexity. Middlemen need to to cover their own overhead costs and they need to generate their own profits and that involvement adds to the cost of your purchase.
When you buy windows from Verdun you are buying directly from the manufacturer – no mark-up and no extra layers of complexity.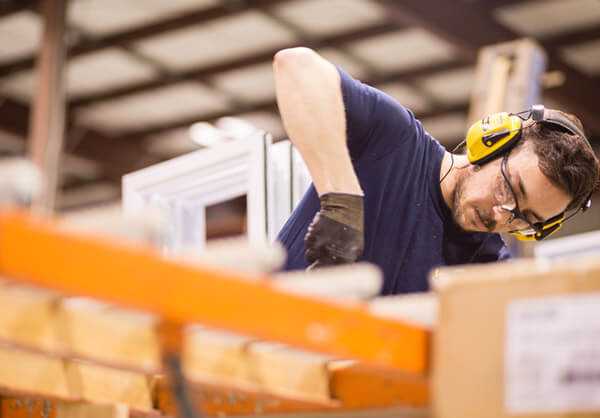 Lower shipping and handling costs.
When you manufacture locally you don't need pass on large shipping and handling costs to your customers. Your products are custom-made and shipped when you need them. As well, when you buy direct you don't need to worry about middlemen adding their own storage and scheduling costs. Shipping directly from the manufacturer to the home reduces complexity and lowers the cost of your purchase.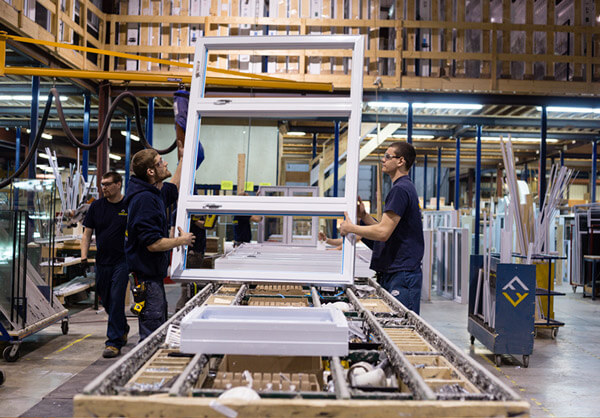 Faster and more reliable service.
If you ever need a replacement part or product, the turnaround time from your local manufacturer will likely be a matter of hours or days. If you are sourcing parts through a middleman that is dealing with a product manufactured in a different city, province or country, the turnaround time could take weeks or even months. Which option do you prefer?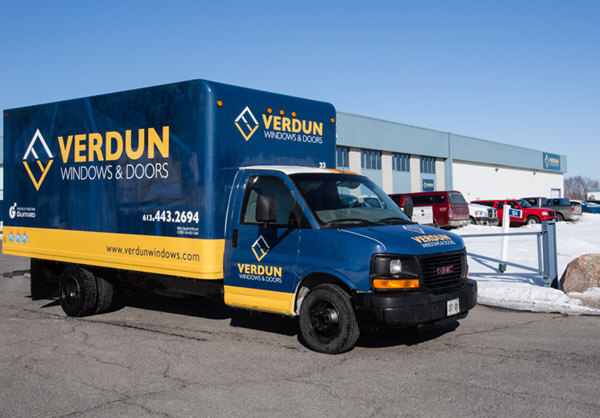 Get a
Free

Quote

Contact us to schedule your free in-home quote!
Have questions about our products, installations, warranties, etc?
Contact our support team. We will be glad to answer any questions you might have.
Contact Us