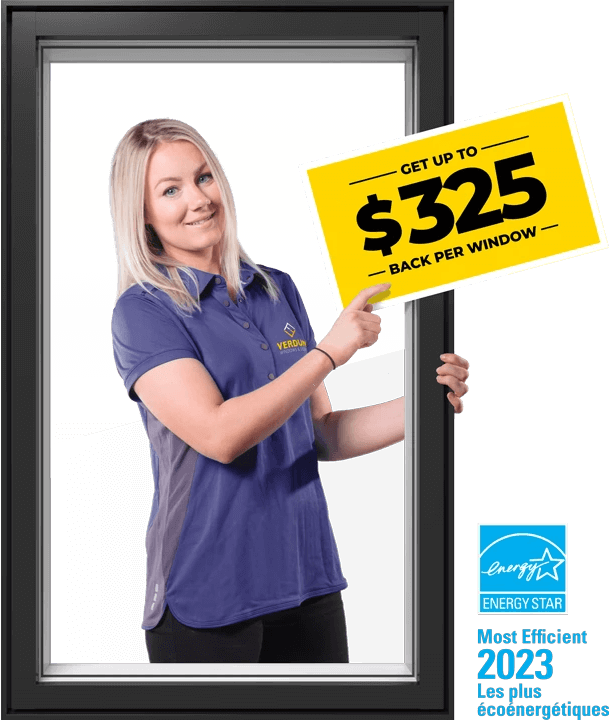 Maximize Your Return on Investment
Apart from saving you more money on energy bills, our ENERGY STAR® 2023 Most Efficient certified RevoCell® windows qualify for significant financial incentives under the existing financial incentives. Ontario homeowners can get up to $10,000 back with the Home Efficiency Rebate Plus program from Enbridge Gas, while homeowners in Quebec — up to $20,000 under the provincial Rénoclimat program. Our windows also qualify for the interest-free Greener Homes Loan of up to $40,000 from the Canada Mortgage and Housing Corporation (CMHC).
Our Products
We are committed to bringing the best new innovations in windows and doors to market at an affordable price.
Introducing

RevoCell®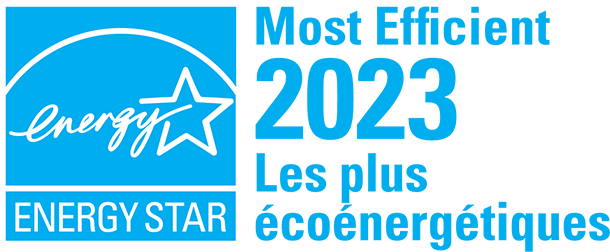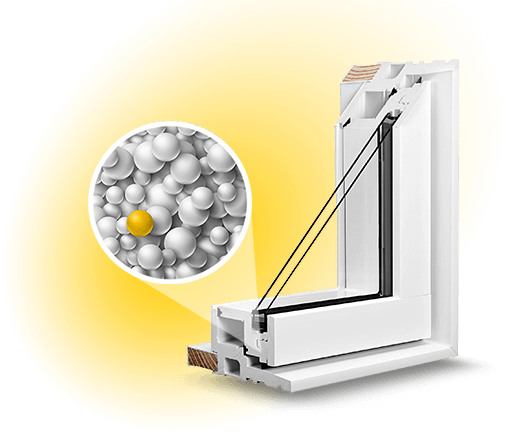 Stronger. Brighter. More Energy Efficient.
The Verdun Difference
We provide our customers with a simple, worry-free experience and we back up everything we do with the best warranty in the business. Here's what makes us unique: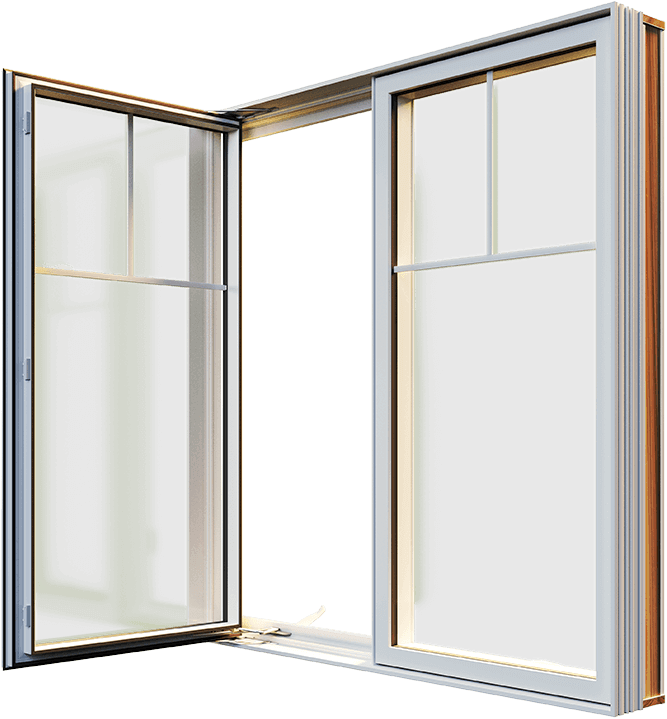 Trees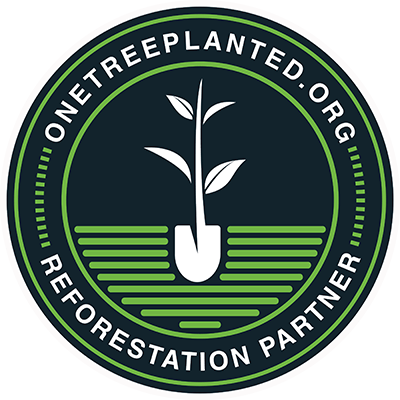 ...to be planted. That's one tree for every Verdun window since our partnership began.
Find Out More
See What our Satisfied Clients are Saying About Us on HomeStars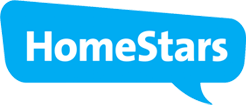 Read our Reviews and Testimonials from our Valued Customers.
3 Easy Payment Plan Options
We've made our industry leading windows and doors even more affordable with three easy payment options. Get pre-approved in minutes.
No payments for 3 months
Replace your windows and doors to better ones now and start paying later (fees apply).
60 equal monthly payments
Pay for replacement windows and doors in comfortable monthly installments over two years (interest rates apply).
Low monthly payment plan
Get quality windows and doors without breaking your budget by stretching your payments over longer periods(fees and/or interest rates may apply).
Our Lines of Business
As well as being one of Canada's leaders in residential window and door replacement, we also supply and install windows for custom homes and windows for condominium buildings.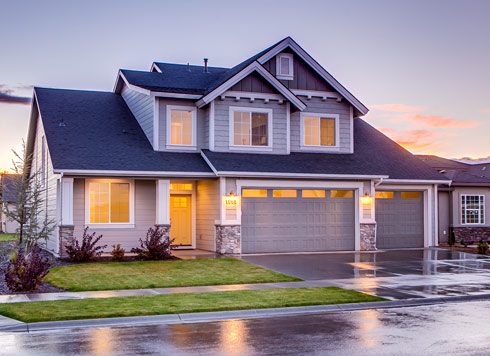 Residential Window and Door Replacement
Discover how our complete customer care guarantee has made Verdun Ottawa's leader in residential door and window replacement.
Have a look at our wide selection of replacement windows.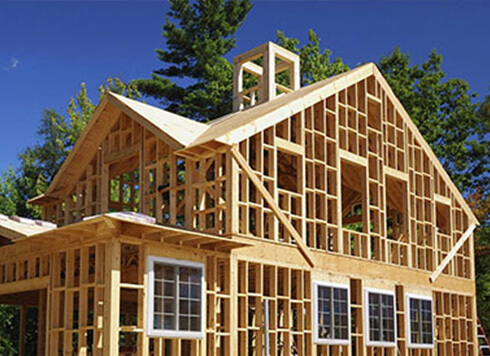 Windows for Custom Home Construction
Don't settle for builder grade windows. Ensure that your new custom-built home is made with the highest quality windows.
See our window options for new homes being built.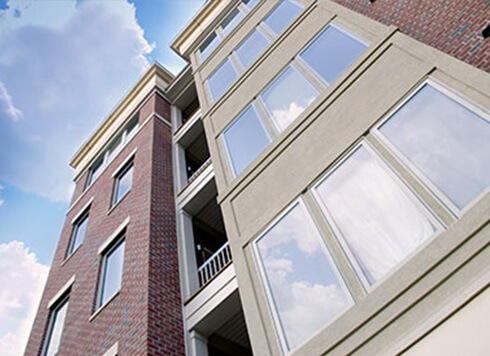 Condominium Window and Door Replacement
A specialized all-in-one commercial service for condominium owners who need replacement windows and doors.
Find out more about our window options for condominiums.
Serving Ottawa and Gatineau Regions
We offer our window and door installation, replacement and repair services to the Greater Ottawa Area and Gatineau region including the cities and towns of:
Aylmer, Barrhaven, Embrun, Gatineau, Hull, Kanata, Manotick, Nepean, Orleans, Ottawa, Rockland, Stittsville and surrounding areas.
You can also call our toll free number +1 800-267-3510 or contact us directly with any questions you may have.
Recent News from Verdun Windows and Doors
Our Ask the Expert feature touches on stories from around the window and door world, offers you tips and tricks from the window industry, and keeps you up to date on the latest happenings at Verdun.
Free Quote
Get a
Free

Quote

Schedule your free consultation.
Your information is confidential and secure. We will not share it with third parties.