We have discontinued our window cleaning service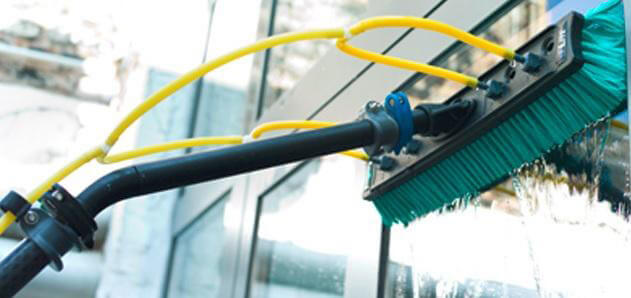 We'd like to thank all of our past window cleaning customers for choosing Verdun.
We've chosen to focus strictly on providing our customers with the most innovative windows and doors available.
Thank you once again. It was our pleasure to serve you!
Get a
Free

Quote

Contact us to schedule your free in-home quote!
Have questions about our products, installations, warranties, etc?
Contact our support team. We will be glad to answer any questions you might have.
Contact Us