Our Ask An Expert feature focuses on common questions from clients, members of the community, and other home renovation sectors regarding their windows and doors, industry trends, and any new happenings at Verdun.
This week, we received a question from Fran in Ottawa asking what's better in the patio door world: Pure PVC frames or PVC-wrapped wood frames?
Let's see what our experts had to say.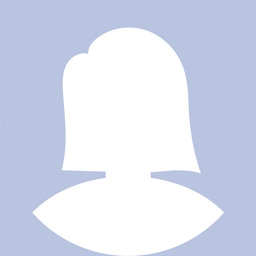 For patio doors, which is better: PVC frame patio door or a wood frame with PVC over?
Let's get to the bottom of this patio door conundrum, Fran.
Most PVC patio door frames are hollow inside, which is not strong enough to support the weight of the large glass door panels. That is why they use steel reinforcements inside to keep the construction strong enough.
Scientifically speaking, steel is a thermal bridge, meaning that it is a poor insulator and favours heat loss through the door. Wood - on the other hand - offers a better balance between strength and insulation. Wood all by itself is prone to rot, splitting, and warping under the influence of temperature, humidity, and other environmental fluctuations. By wrapping (or capping) PVC around a wood frame, we've discovered a very efficient way to preserve the wood frame. Unplasticized PVC is also a fire retardant, is impervious to the elements and UV radiation, and provides a finish that needs no painting, staining or the use of harmful preservatives.
Large door frames are also made with finger-jointed wood, reducing the wood's tendency to warp and allowing for more stability, hence more durability and less chance of failed seals. With our patio doors, we've added some extra insulating and strengthening measures like energy efficient glass and building the threshold out only one piece to reduce breakage and heat loss.
Properly-installed and sealed PVC-wrapped door frames are therefore strong enough to ensure a long life for your door, keep the structural integrity, and even insulate better than a metal-reinforced thin-wall PVC frame.
Verdict
PVC-wrapped, wood patio door frames due to their structural integrity, overall strength, and better insulation are a better option than pure PVC patio door frames, even with steel reinforcements.
Great question, thanks for asking an expert, Fran!