Our goal since we opened for business in 1982 has been to bring the best innovation in doors and windows to market at an affordable price. We recently introduced a new window technology called mPVC (Microcellular PVC) that will help make all homes more energy efficient and help home owners save money and reduce energy consumption.
We were invited by NRCan (Natural Resources Canada) to showcase our new window at their Canadian Energy Forum called Generation Energy, held in Winnipeg. The event brought hundreds of industry and government professionals together to discuss Canada's energy future. Companies like Shell Canada (Carbon Capture and Storage Technology), Canmet Energy (Clean Energy) and Mirai (Hydrogen Fuel Cells) were invited to showcase their new technologies at the event.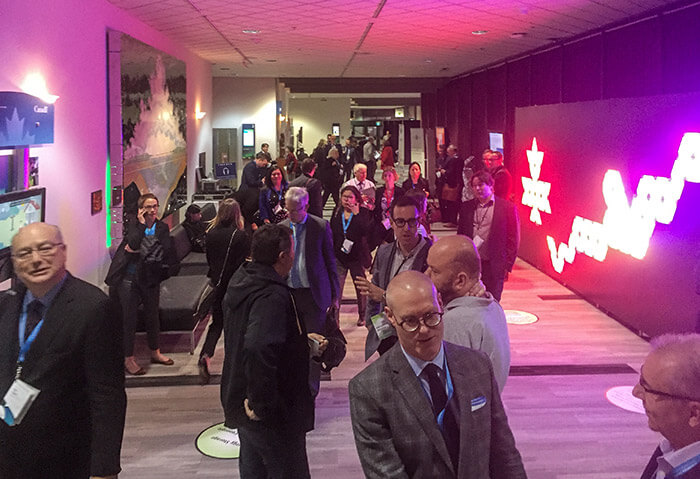 All levels of Federal, Provincial and Municipal Governments were in attendance to discuss the direction of energy investment in Canada and to consider the social and economic implications of energy generation and conservation.
International speakers like author Jeremy Rifkin and Dr. Fatih Birol (Director of the International Energy Agency) made it clear that while we are seeing new advances in Solar and Wind Energy Generation almost daily, there is a troubling lack of innovation in energy efficiency and conservation in the building industry. This is why Verdun was invited to showcase our new window technology and this is how we believe Verdun is contributing to the local economy.
Innovation brings new solutions to difficult problems. Energy efficiency is a global problem with very local consequences. We've introduced a new technology that we believe will become the industry standard for PVC windows and that will lead to significant savings in energy for homeowners.