Not sure if you need to replace the existing windows in your home? Here are some things you can do to help you determine whether you should be considering window replacement.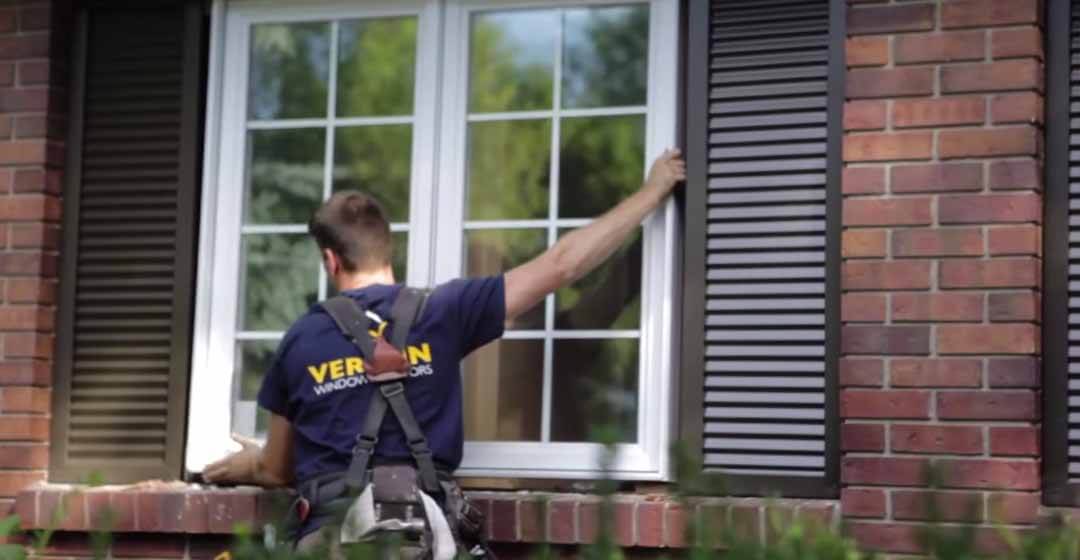 Check for broken components, parts, and seals.
Carefully check the glass of your windows, especially at edges, for cracks – either hairline or large. Is the glass intact?
Check for moisture between the panes. If you see moisture, this is evidence of a broken seal and will, in most cases, require the window to be replaced.
Do you find the windows difficult to open? They shouldn't be.
Can you see daylight emanating from visible cracks around the edges of the windows?
Do you see any evidence of mould or water staining around your windows?
Any of the above can indicate that a window is either broken or has deteriorated to the point where it needs to be replaced. Take the time to move window coverings and drapes to view your entire window. Even a small crack in the glass of your window that isn't noticed will result in heat loss during the colder months and can increase your hydro bill. It may be the case that you just need to replace a part of your window and not the entire window itself.
If you're considering replacing the windows in your home, get a free, no obligation quote from one of our window specialists. Let our seasoned team of professionals simplify the process of enhancing what we consider to be the most important investment you have – your home.