Our Ask An Expert feature focuses on common questions from clients, members of the community, and other home renovation sectors regarding their windows and doors, industry trends, and any new happenings at Verdun.
This week, we received a question from Debbie regarding the potential negative effect of putting grilles in your replacement windows.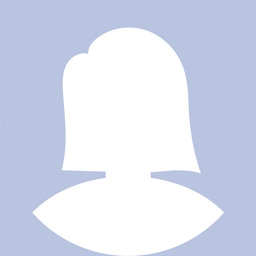 I was told that putting grilles between the windows lowers the R value of the window. Is that true?
The short answer is yes. Sometimes.
Internal grilles are usually made of folded metal tubes. Metals are thermal bridges, as they have high thermal conductivity What that means is they absorb heat and cold, and pass it through to whatever they're touching on the other side. While internal grilles do not normally touch both the glass panes - so there is no contact from the exterior glass pane to the interior pane - the high thermal conductivity of metal reduces the insulation provided by the argon gas between your panes of glass. Now and then, you can see this reduction in insulation strength by condensation around the grille itself. When we do triple-pane, the overall effect from internal grilles should be reduced, as only one of the glass chambers has them. This means the other argon-filled chamber still insulates your home.
External grilles (aka Simulated Divided Lites) are made of cellular PVC installed outside the glass, and as such should have a smaller effect. The disadvantage, compared to internal grilles, is that they aren't as straightforward to clean. Deciding to go with internal or external grilles will come down to your preference - higher r-value, or lower maintenance.
Tough call.
Thanks for Asking an Expert, Debbie!
We appreciate the question and hope this puts an end to the curiosity. If you have a question for our experts, please feel free to ask in the form below! We'll get back to you as quickly as we can, and we might even feature your question on our website!